24/7 Residential Locksmiths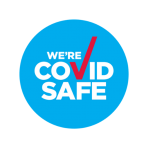 One & Only Locksmiths are here for your peace of mind. We want you feeling as safe and secure in your home because we get it. Break-ins are a nightmare. Sometimes updating your residential security systems slips your mind until a few years too late. 
That's why if you need a residential locksmith near you, One & Only Locksmiths is your best choice. Our experienced locksmiths have fully equipped mobile vans that can upgrade your locks with the best tech in the market.
Whether you have a broken lock on your door or whether you're getting tired of jiggling your window locks and garage locks, or want an upgrade on your padlocks, cabinet locks, electronic locks, want to install a CCTV or want some security advice just to get you started? One & Only are your trusted 24/7 locksmiths to get your property secure.
Services & Solutions
Expert Residential Locksmiths
Whether you need a key locksmith to replace a key, want expert locksmiths to update your security systems, or want to install the best security systems in your new house, our expert residential locksmiths can help.
Home CCTV
Want to increase your security with some home CCTV? Knowing which home CCTV system is the best for you can be hard.  No worries. Our technicians are experts in all security solutions. Call us up to get a quote today!
24/7 Locksmiths Near You
We are 24/7 and only 20 minutes away! Locked out of your house, need new keys, or trying to deal with a break-in? No need to stress! Our mobile locksmiths are here fully equipped in Brisbane, Sydney, Canberra and Melbourne.
Our Expertise
As fully mobile residential locksmiths, we help you gain entry, repair your keys, rekey your keys and replace locks in 20 minutes or less because of how we've set up the patrols our locksmiths have around the cities.
You need a Sydney locksmith? A Melbourne locksmith, or maybe in Brisbane or Canberra? We're here, and we're ready to safeguard your family with the best home security and technology available on the market.
We value your peace of mind. So whether you're locked out, or not feeling safe at home after a break in. Or maybe you've lost your keys, and want a rehaul of your locks, or get some advice from security technicians and 24/7 locksmiths who are up to speed on the latest gadgets to get you secured and comfortable at the most competitive prices.
That's why we're the expert residential locksmiths to get you through. Your security is our first priority.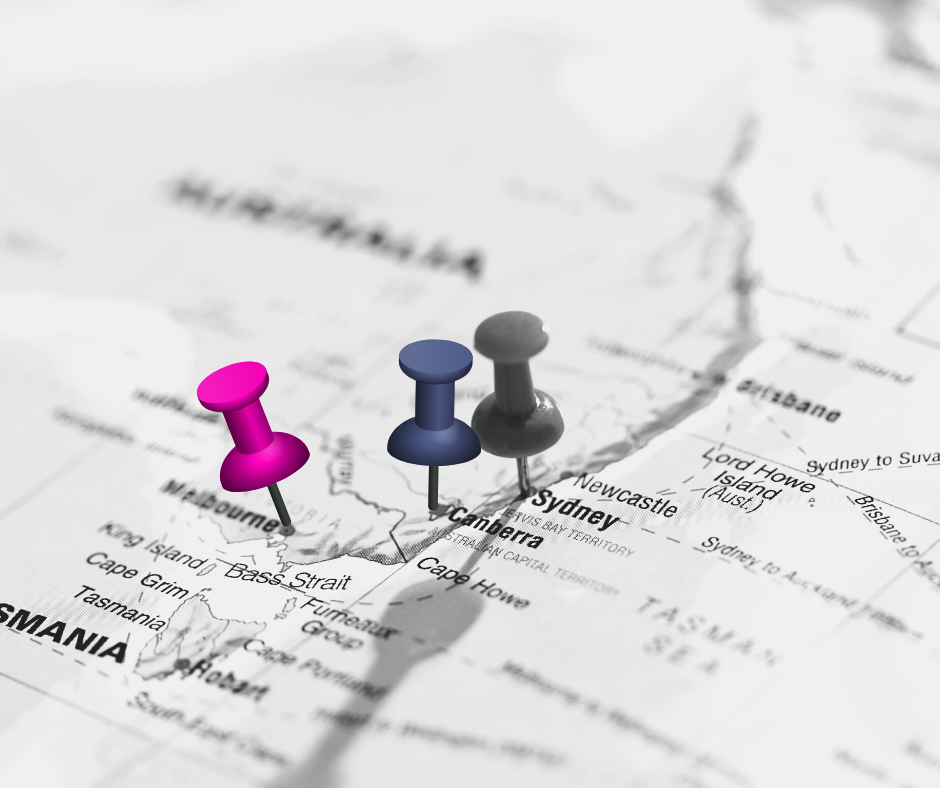 Certificates & Registrations
Our clients are always satisfied with our work. We provide competitive prices and excellent services. Home owners choose us because we're the best, and we're proud to match their confidence in us every time.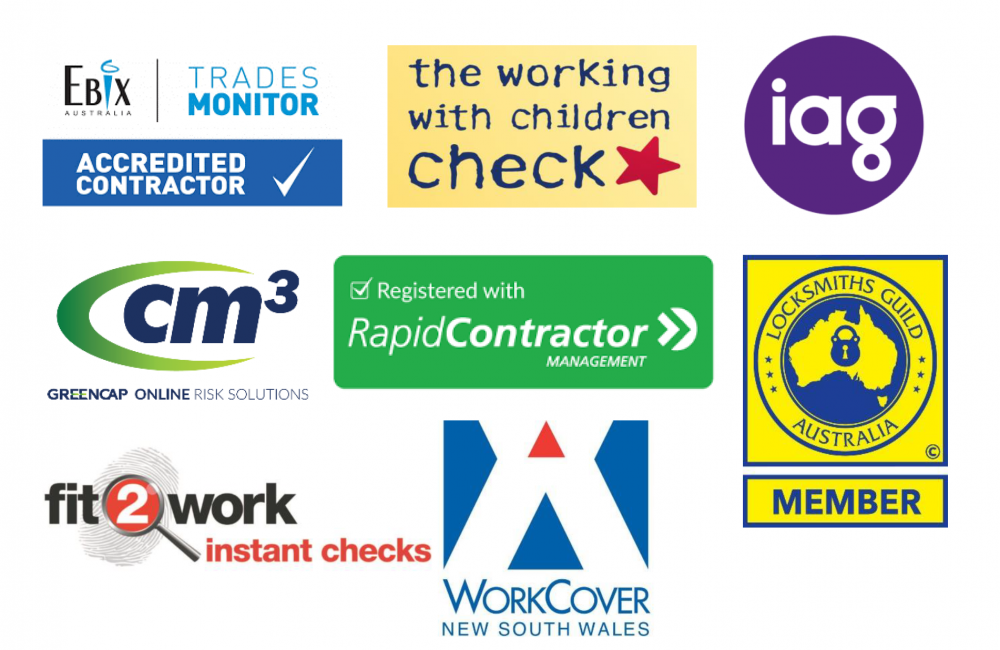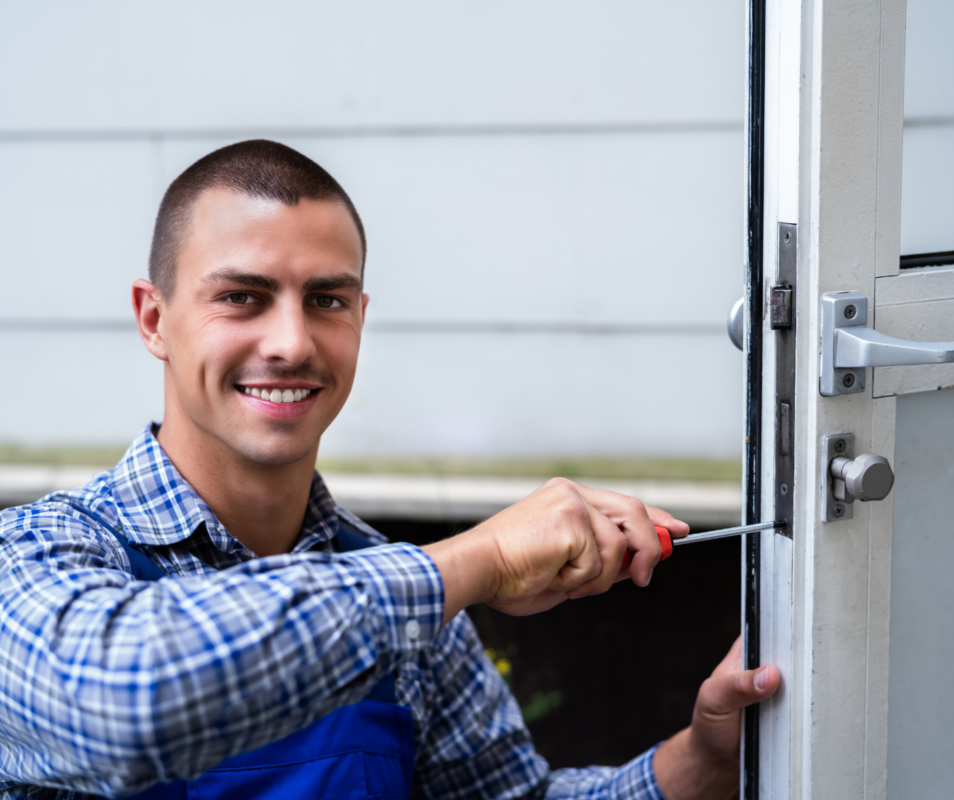 June 7, 2023
As one of Sydney's most trusted locksmith businesses, we know there's a first time for…
Client Testimonials
One & Only locksmiths provide a stress-free locksmith service that has never let me down

One & Only Locksmiths have provided consistent, unrivalled locksmith services for Rockbuild Group and their subsequent clients. They have provided a strong commitment to providing prompt and reliable service for our various childcare centre's in NSW, VIC & now in QLD. From their excellent customer service to the completion of works, they have provided the most amazing experience and they…Read More

Our experience with One & Only is one of the best. They offer incredible after sales service and are certainly one of the best in the business. The team at One & Only is highly professional and offers amazing support and quality work.

For the last 3 years our success is entirely dependent upon the efforts of the contractors and their duties. One & Only Locksmiths have displayed qualities that we feel will serve as a great asset to Lefand Services Pty Ltd. The staff of One & Only Locksmiths have proven to be very hardworking and diligent workers.

Frequently Asked Questions