24/7 Expert Locksmiths Services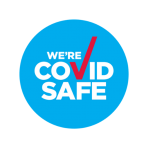 We can fix your door locks, window locks, deadlocks, padlocks, cabinet locks, garage locks and more! Our Locksmiths are available 7 days a week and are equipped with the latest tools and technology to ensure your property is 100% secured.
Our clients are strata property managers, business owners, homeowners, and commercial property owners. We handle jobs of all scales and sizes. Whether you want a revamp of your dated CCTV system, implement an electronic access system for your growing business, or need a quick key replacement because you've locked yourself out of your home – we do them all. We guarantee the experience and qualifications of our friendly locksmiths to get your job done, no matter how big or small.
Services & Solutions
Residential Locksmiths
We take your security seriously. Whether you've lost your keys, need to update your security systems, or moving to a new house, our expert residential locksmiths can help.
Commercial Locksmiths
50 years + combined experience. We deliver quality commercial locksmithing and security solutions. We focus on what you need. Secure your business with the best & know your assets are protected.
Emergency Locksmiths
24/7 and near you! Being locked out, losing your keys, or needing repairs after a break-in are all urgent security emergencies. We know it's extremely stressful. That's why we're near you now!
Areas We Service
Having 50 years of combined experience doesn't stop One & Only Locksmiths from being a young and progressive company, attracting new clients with our competitive price and excellent services in Sydney & Melbourne to great success. Taking our success in our hands, we're expanding into Canberra & Brisbane with our customer-focused ideology. We have, and always will be intent on meeting our customer's requirements reliably and efficiently.
Our past customers have always been satisfied with our services – strata, businesses, commercial, residential projects or emergency, our specialists are experienced and cater to both residential and commercial projects. With our focus on innovation and new technology, our locksmiths are proud to know how to handle every job that comes their way.
Our price-competitive premium services are rarely matched by others in our industry, and alongside our mobile service vans that patrol the streets of the cities we cater to, we're assured we'll solve your problems quickly. So call us for One & Only Locksmiths, your trusted locksmiths' company. Our 24/7 Locksmiths services are available 24/7 to cater to your requirements, whether rain, storm, sun or fog.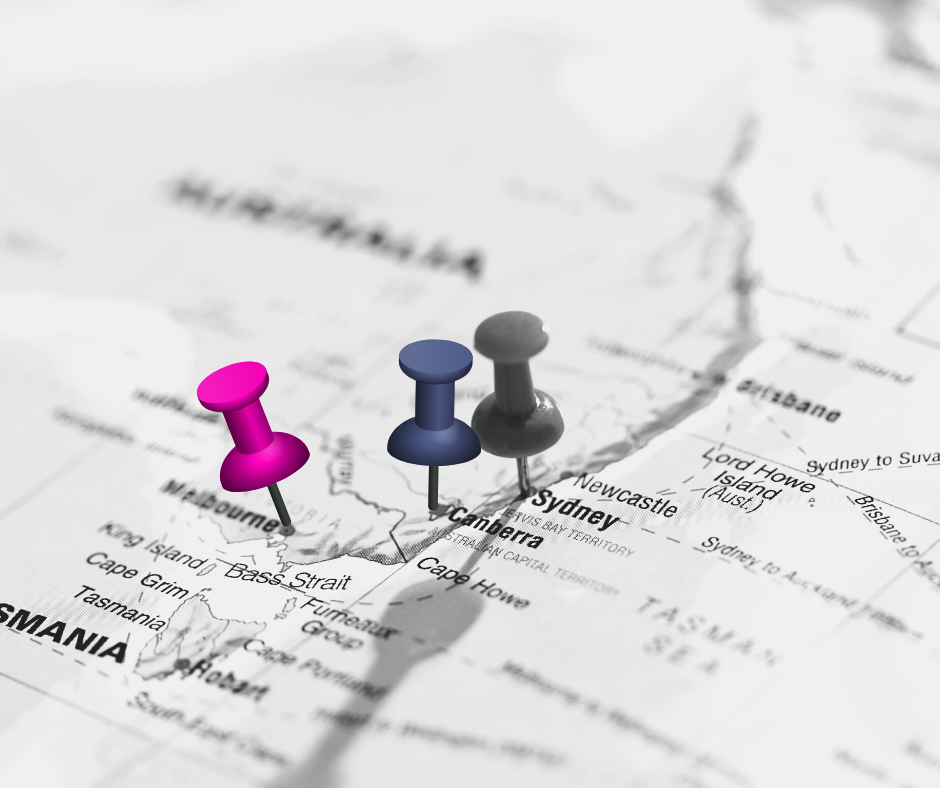 Certificates & Registrations
We have been attracting new clients by being competitive in price and excellent in service. The big companies choose us, and so do home owners. We are proud to be innovative enough to be preferred.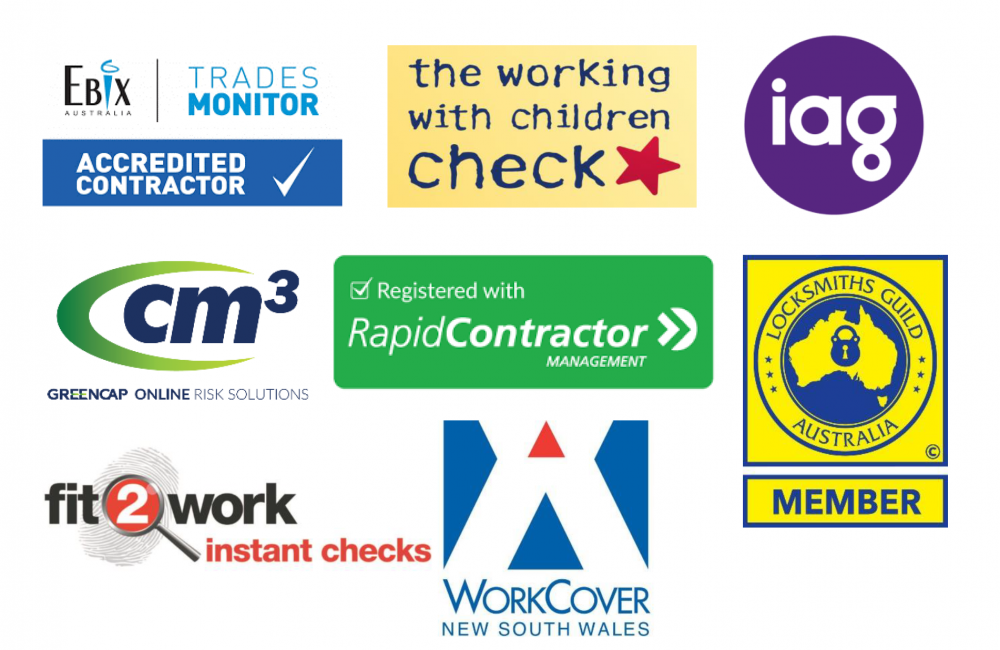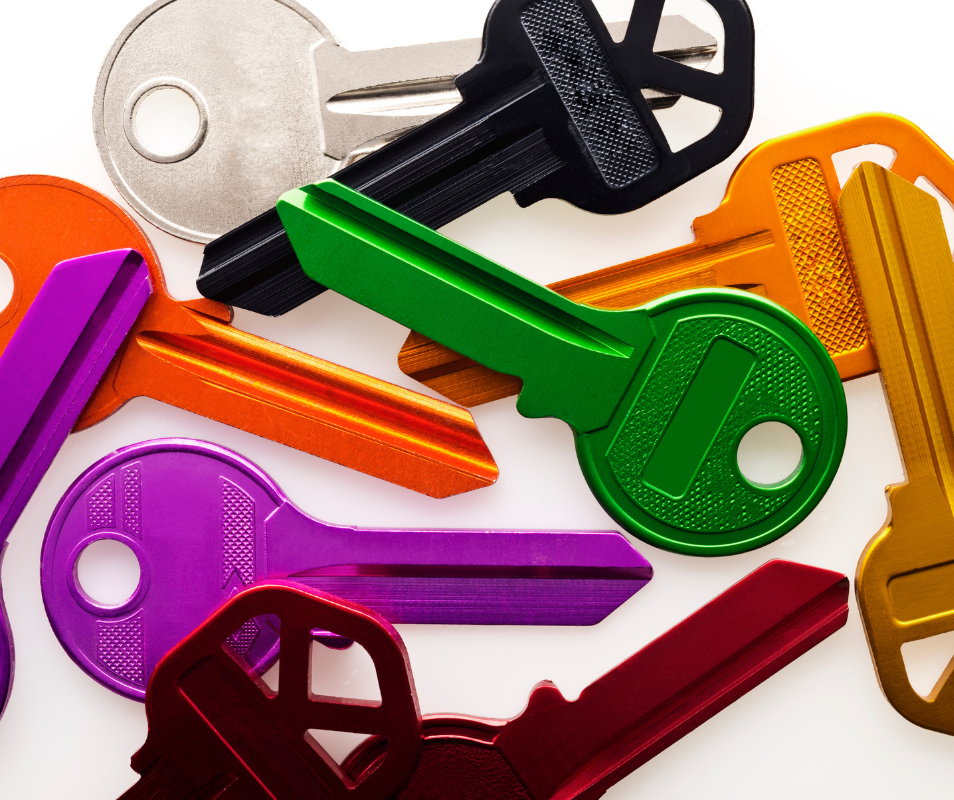 August 4, 2022
When discussing with clients the variety of services we offer, we're often met with the…
Client Testimonials
One & Only locksmiths provide a stress-free locksmith service that has never let me down

One & Only Locksmiths have provided consistent, unrivalled locksmith services for Rockbuild Group and their subsequent clients. They have provided a strong commitment to providing prompt and reliable service for our various childcare centre's in NSW, VIC & now in QLD. From their excellent customer service to the completion of works, they have provided the most amazing experience and they…Read More

Our experience with One & Only is one of the best. They offer incredible after sales service and are certainly one of the best in the business. The team at One & Only is highly professional and offers amazing support and quality work.

For the last 3 years our success is entirely dependent upon the efforts of the contractors and their duties. One & Only Locksmiths have displayed qualities that we feel will serve as a great asset to Lefand Services Pty Ltd. The staff of One & Only Locksmiths have proven to be very hardworking and diligent workers.

Please tell us about your experience with Us!
Frequently Asked Questions