Emergency Locksmiths Services Near You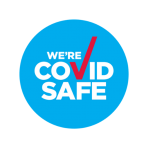 Our emergency locksmiths are here for you, 7 days a week, 24 hours a day, and only 20 minutes away when you're in Sydney, Brisbane, Melbourne or Canberra. Our fully equipped mobile vans patrol the cities we serve to ensure that you don't need to feel unsafe or stressed longer than you need to. Whether you're locked out, experienced a break-in, need a door repair or lock repair or want emergency key locksmiths for a rekeying, we'll get it done quickly and at the most competitive prices.
Services & Solutions
24/7 Locksmiths
We've stated it before, but we'll state it again. We're here for you, 24/7. Need emergency key cutting, lock repair, security breach repairs, security advice, lockout services, we've got your back.
Competitive Prices
You don't need more stress, and the last thing you need at the end of a long day locked out of your house is a large quote smacked in your face. That's why we offer our expertise at competitive prices, anywhere, anytime.
Guaranteed Quality
Instant responses doesn't mean shoddy quality! We pride ourselves on being professional, and our all-in-one security offers reflect this. Whatever security issue you have, business, residential or industrial, we have the answer.
Specialising in Security Solutions
Emergencies are stressful by their very nature, we get that. It's impossible to plan for an emergency. Whether it's a lockout, a damaged lock, a break-in in need of repair, CCTV failure or anything related to security in your commercial or residential premises that needs repair, we can get fix it ASAP.
That's because One & Only Locksmiths specialise in providing industry-best residential and commercial security solutions. It doesn't matter if your problem is big or small, we have the right tools to fix it, as urgently as you need it to be fixed.
That's why whether it's during business hours, or whether you need an after-hours locksmith for a quick key rekey or duplication, or as big as helping you repair whatever is necessary after a break-in, we're there for you with the best technology, equipment, training, and service promise.
We'll get it done so you don't have to stress any more than necessary. Your peace of mind is our first priority.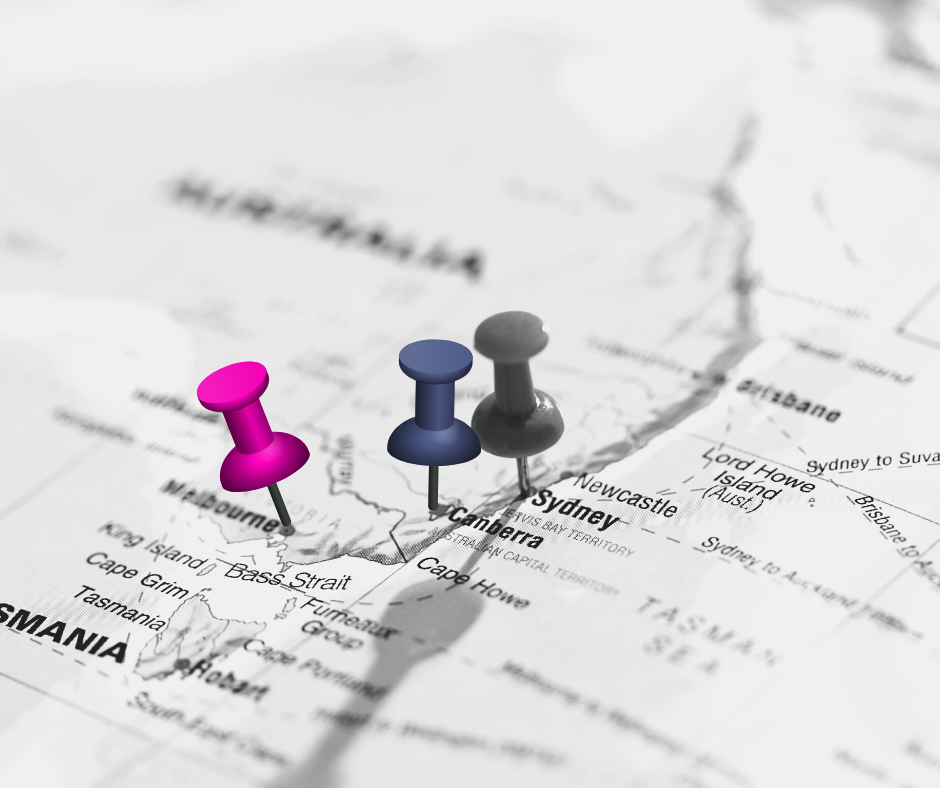 Certificates & Registrations
Providing 24/7 Emergency Locksmith services isn't all we do. Quality services at competitive prices are our service promise. We have consistently maintained client relationships because of our excellent security solutions.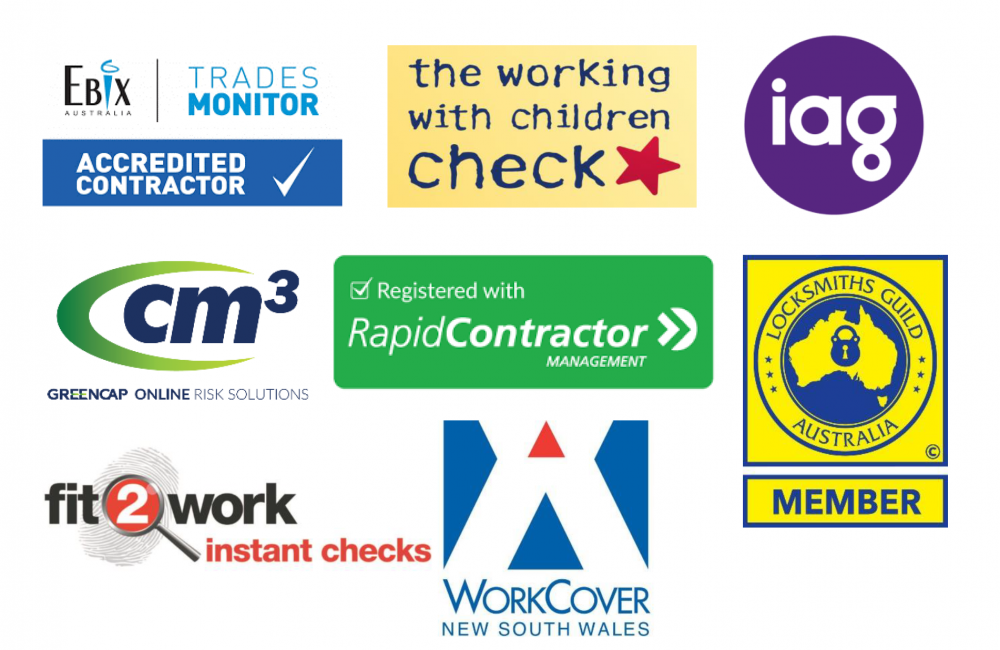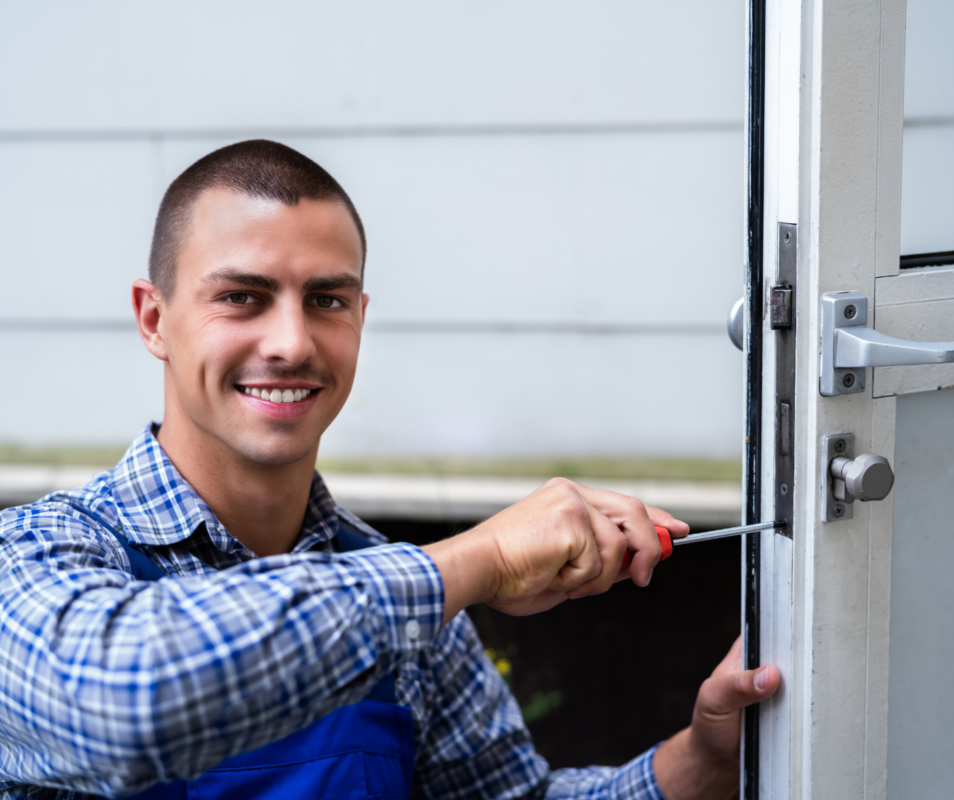 June 7, 2023
As one of Sydney's most trusted locksmith businesses, we know there's a first time for…
Client Testimonials
One & Only locksmiths provide a stress-free locksmith service that has never let me down

One & Only Locksmiths have provided consistent, unrivalled locksmith services for Rockbuild Group and their subsequent clients. They have provided a strong commitment to providing prompt and reliable service for our various childcare centre's in NSW, VIC & now in QLD. From their excellent customer service to the completion of works, they have provided the most amazing experience and they…Read More

Our experience with One & Only is one of the best. They offer incredible after sales service and are certainly one of the best in the business. The team at One & Only is highly professional and offers amazing support and quality work.

For the last 3 years our success is entirely dependent upon the efforts of the contractors and their duties. One & Only Locksmiths have displayed qualities that we feel will serve as a great asset to Lefand Services Pty Ltd. The staff of One & Only Locksmiths have proven to be very hardworking and diligent workers.

Frequently Asked Questions