Commercial Locksmith Services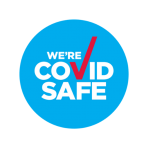 One & Only Locksmiths ensure that we keep up with the best industry standards to provide your business with the best security technology you may need. Whether it's CCTV Installation, commercial door hardware and entry systems, Master Key system installations to commercial safes, our commercial locksmiths know just how to ensure your business premises and assets are secure. Whether you need electronic and digital locks, master key systems, access control systems, or just plain old padlocks, we've got you covered.
Services & Solutions
Commercial Locksmiths
As a business owner, your office is the lifeblood of your business. We can provide you, your property and your assets with the best-suited, high-tech security items you need to ensure you're protected.
Always Near You
Our expert locksmiths and technicians provide 24/7 service patrolling in fully equipped mobile vans in rotations that allow us to reach you within 20 minutes in the cities we service. We are quick, competitive and expert locksmiths!
Best Security Systems
We only provide the best! Security is an industry that grows fast. We pride ourselves in providing the best technology in the industry by technicians who have undergone the best training, so we always provide best service at competitive prices.
Professional Commercial Locksmith Services
Looking for a professional commercial locksmith service that can provide you with an all-in-one security package that covers the security of your business so you feel safe and secure?
Look no further than One & Only Locksmiths. Whether you're locked out of your office, had a security breach and need your business security restored and better than ever before, or looking to review and update your security systems with Master Key or Biometric Scanners, we have your back.
We provide the best in the industry and we've trained ourselves to know how to provide the best security tech at any scale you want. Upgrading your commercial door security, implementing strata wide master key system, or installing commercial CCTV, our locksmiths and technicians know exactly how to get it done to perfection.
With 50+ years of combined experienced in locksmithing and security, we know we do it well. Just read our reviews. We've earned our trust the hard way, and we are proud to keep it.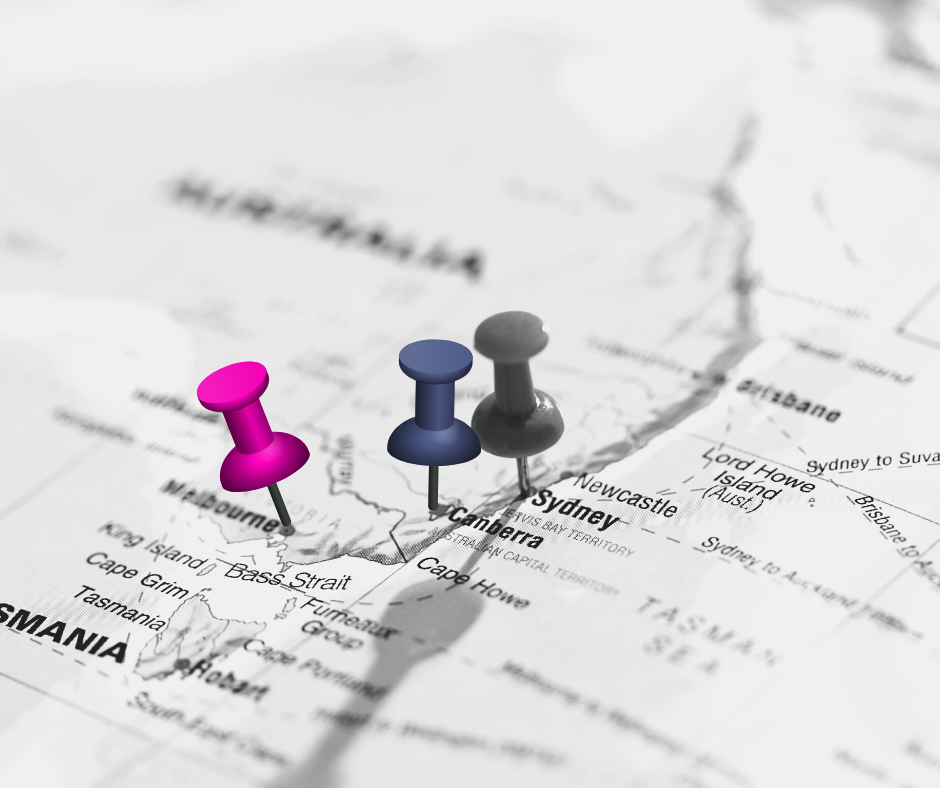 Certificates & Registrations
Our locksmithing services are provided at competitive prices and excellent services! Big and small companies choose us again and again because we're innovative and always sincere in providing only the best. Your assets matter.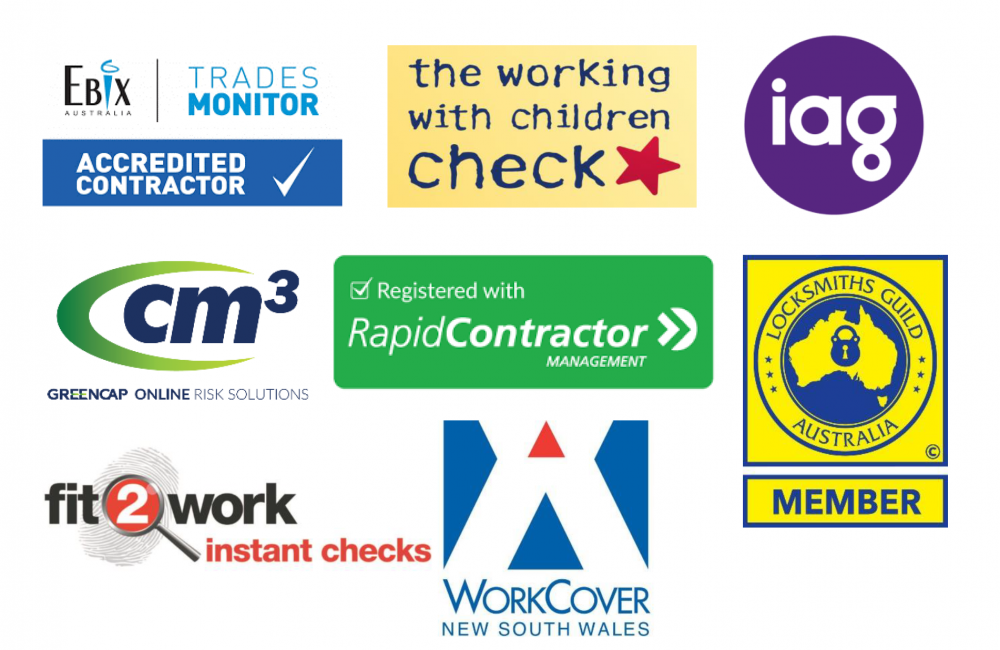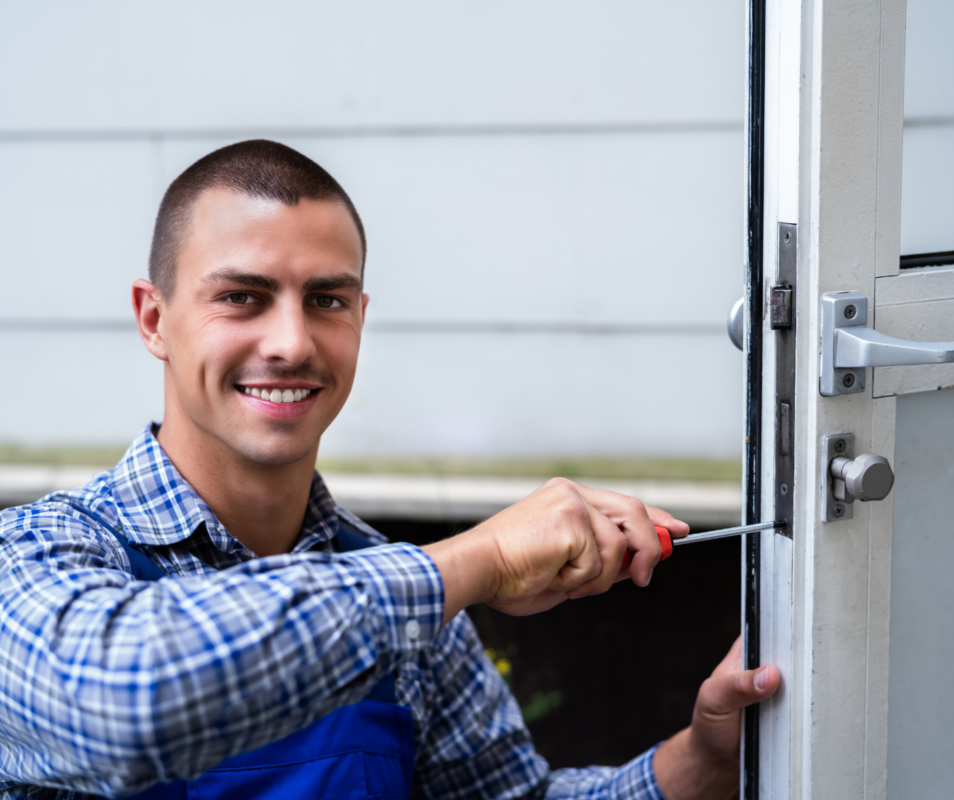 June 7, 2023
As one of Sydney's most trusted locksmith businesses, we know there's a first time for…
Client Testimonials
One & Only locksmiths provide a stress-free locksmith service that has never let me down

One & Only Locksmiths have provided consistent, unrivalled locksmith services for Rockbuild Group and their subsequent clients. They have provided a strong commitment to providing prompt and reliable service for our various childcare centre's in NSW, VIC & now in QLD. From their excellent customer service to the completion of works, they have provided the most amazing experience and they…Read More

Our experience with One & Only is one of the best. They offer incredible after sales service and are certainly one of the best in the business. The team at One & Only is highly professional and offers amazing support and quality work.

For the last 3 years our success is entirely dependent upon the efforts of the contractors and their duties. One & Only Locksmiths have displayed qualities that we feel will serve as a great asset to Lefand Services Pty Ltd. The staff of One & Only Locksmiths have proven to be very hardworking and diligent workers.

Frequently Asked Questions